High Tech Freedom
Helping high tech sales professionals create passive income while crushing their sales quota!
Get the education and tips that we only share with e-mail subscribers.
Welcome to High Tech Freedom
Do you want an additional stream of passive income, but you don't know where to start?
Many successful high-tech sales professionals have earned significant income while relying on their 401k and the stock market to build up enough wealth to eventually retire. Most retirement accounts will not generate enough income to maintain your lifestyle in retirement. Real estate has been a proven way to diversify your investments and generate an additional cash flow stream.
We believe the two most important steps you can take are:
1. Get educated
Both in real estate and learning from other highly successful sales pros.
2. Earn
Maximize your commissions allowing the flexibility to invest in real estate.

Want to start learning about investing in real estate?
Download our Free "Passive Investing in Real Estate" eBook.
How it Works
How it works for our investors
Step 1
Register for our newsletter
Start getting educated on investing in real estate while also receiving insights from other extremely successful high-tech sales professionals. Check out some of our education resources.
Step 2
We get to know each other
We meet and talk about your goals so we can provide the most relevant offers as they arise.
Step 3
You get to know the investment
While we focus on real estate, not all real estate is the same. We believe that you should diversify your real estate investments (Property class, location) effectively managing risk in your portfolio.
Step 4
You invest with us
If you choose to invest with High Tech Freedom Capital on a specific project, we provide the subscription documents and private placement memorandum for your review. You then wire your committed amount to an escrow account in exchange for shares in the investment.
Step 5
You collect passive income & profit
We provide monthly updates on the project and business plan. We provide quarterly distributions on the cash flow based on the performance of the investment and your preferred return. We will provide K-1s at the beginning of every tax year.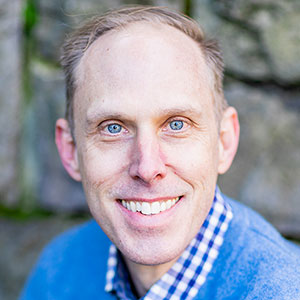 Chris Freeman
Principal Partner
Chris is an experienced real estate investor with $20M in assets under management. His 20 years of real estate investment has focused exclusively on multifamily apartment buildings that can generate immediate cash flow. Over 26 years, he has been fortunate to experience financial success through high-tech sales and sales leadership. Working with companies like Juniper Networks, CIENA, Lucent, and Citrix, he has learned how to achieve a high level of performance in sales while re-deploying a portion of his commissions into cash flow generating real estate. Through a consistent process over time, Chris has created enough passive income to replace his high-tech sales income. This success had inspired Chris to create High Tech Freedom Capital and help his peers achieve their own personal success.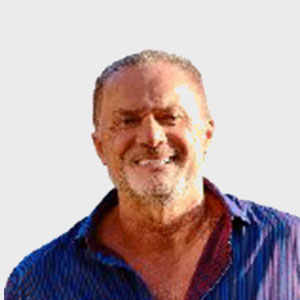 Rod Kleif
Senior Advisor
Rod Khleif is an entrepreneur, real estate investor, multiple business owner, author, mentor, and community philanthropist who is passionate about business, life, success, and giving back.
Read More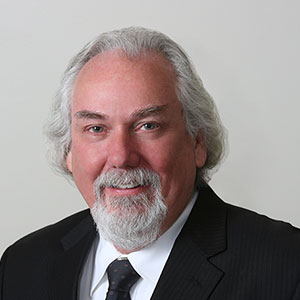 Edward Modzel
General Partner
Founder and Managing Partner of Gimme Shelter Real Estate, LLC. Ed has been a real estate investor since 1981 and is currently a general partner in 11 multifamily assets consisting of 1,138 units, as well as, 702 units as an LP.
Read More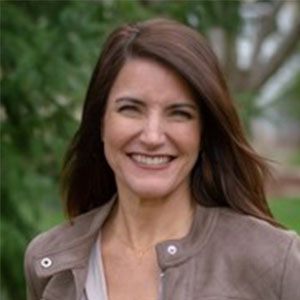 Jennifer Barner
General Partner
Jennifer Barner is the founder of Lighthouse Ventures, a private equity real estate investment firm. She is a real estate investment specialist and entrepreneur with a real estate background including extensive rehab experience..
Read More