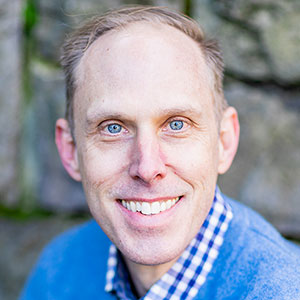 Chris Freeman
Principal Partner
Chris is an experienced real estate investor with $20M in assets under management. His 20 years of real estate investment has focused exclusively on multifamily apartment buildings that can generate immediate cash flow. Over 26 years, he has been fortunate to experience financial success through high-tech sales and sales leadership. Working with companies like Juniper Networks, CIENA, Lucent, and Citrix, he has learned how to achieve a high level of performance in sales while re-deploying a portion of his commissions into cash flow generating real estate. Through a consistent process over time, Chris has created enough passive income to replace his high-tech sales income. This success had inspired Chris to create High Tech Freedom Capital and help his peers achieve their own personal success.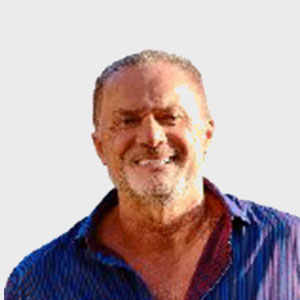 Rod Khleif is an entrepreneur, real estate investor, multiple business owner, author, mentor, and community philanthropist who is passionate about business, life, success, and giving back. As one of the country's top real estate trainers, Rod has personally owned and managed over 2,000 properties.
Rod is Host of the Top-Ranked iTunes Real Estate Podcast which has been downloaded more than 9,000,000 times – "The Lifetime Cash Flow Through Real Estate Investing Podcast." Rod is the author of "How to Create Lifetime Cash Flow Through Multifamily Properties" considered to be an essential "textbook" for aspiring multifamily investors.
As an accomplished entrepreneur, Rod has built several successful multi-million dollar businesses. As a community philanthropist, Rod founded and directs The Tiny Hands Foundation, which has benefited more than 85,000 community children and families in need. Rod has combined his passion for real estate investing and business development coaching with his personal philosophy of goal setting, envisioning, and manifesting success to become one of America's top real estate investment and business development trainers.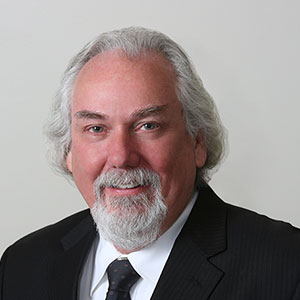 Edward Modzel
General Partner
Founder and Managing Partner of Gimme Shelter Real Estate, LLC. Ed has been a real estate investor since 1981 and is currently a general partner in 11 multifamily assets consisting of 1,138 units, as well as, 702 units as an LP. Ed is a CRE coach and enjoys co-sponsoring multifamily deals with his students and other investors looking to break into or scale-up their business. Ed hosts a popular weekly multifamily Zoom call known as Multifamily Mash-up which can be found on Facebook. While proudly serving in the US Navy for 6 years, Ed met his wife Pilar and they have been happily married over 42 years. They are proud parents to three beautiful daughters and a handsome grandson. Ed retired as Chief Engineer with a 10-time Emmy Award winning TV show in 2015 to dedicate more time to real estate and his family.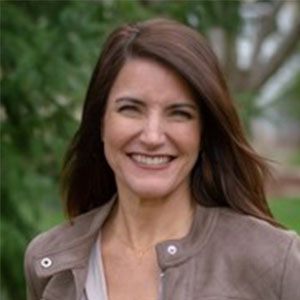 Jennifer Barner
General Partner
Jennifer Barner is the founder of Lighthouse Ventures, a private equity real estate investment firm. She s a real estate investment specialist and entrepreneur with a real estate background including extensive rehab experience. Prior to turning full time real estate investor Jennifer worked in sales at both IBM and Microsoft managing software implementations. She has also helped launch several lifestyle and health companies. Jennifer holds a Bachelor of Science Degree in Finance from the University of Washburn. She lives in the Kansas City area with her husband and is mom to four children. She has invested in 533 doors and a general partner in 202 doors. Jennifer has rehabbed 43+ single family rentals.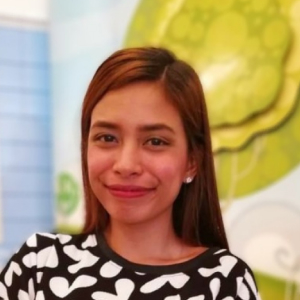 Joanna Quemuel
Executive Assistant
Responsible for daily administrative duties and a broad variety of administrative tasks that include podcast bookings, appointment scheduling, preparing correspondence, and assisting with outbound marketing.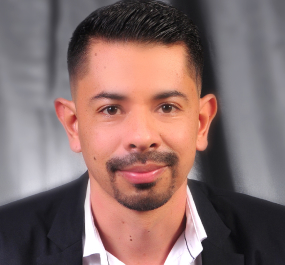 David Perez
Podcast Producer
David is responsible for all aspects of engineering, editing, and producing the High Tech Freedom podcast. This includes all audio editing, intro and outro creation, and audiogram creation for both podcast and social media promotion.