The Four Classes of Real Estate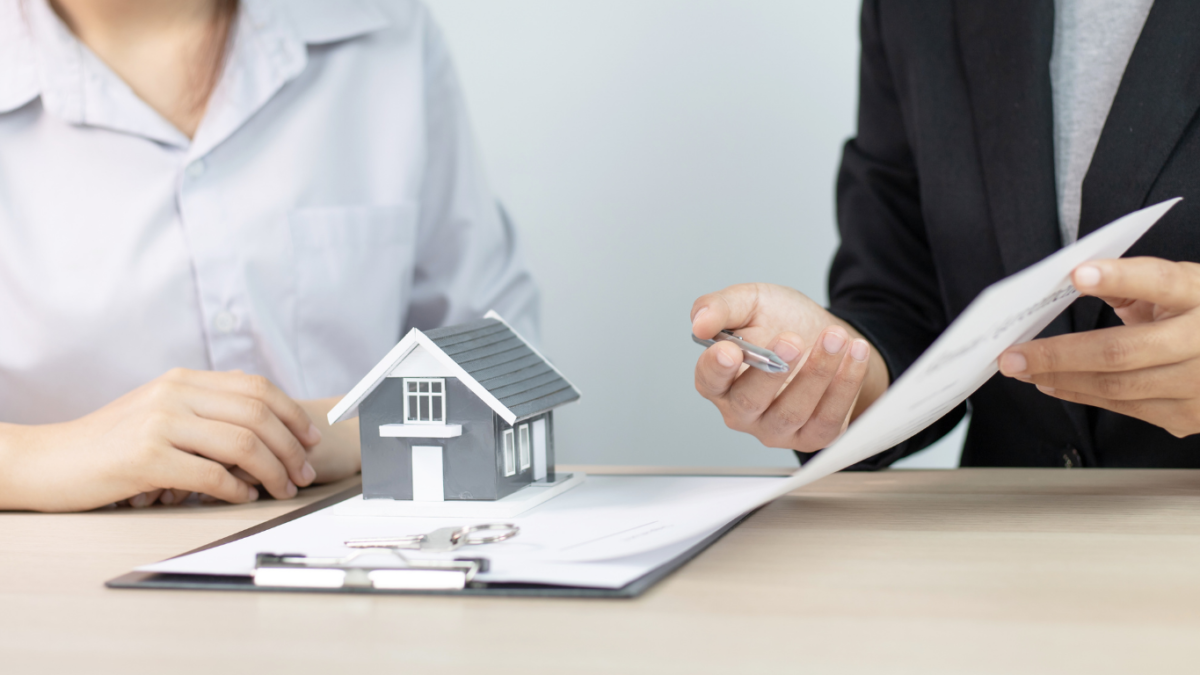 If you are not actively in the business of multifamily real estate, you may hear brokers, investors, or operators quickly use terms that seem to make sense to everyone but you. We are here to help!
When looking at multifamily properties, there are typically four types or grades of properties.
They rang from A to D Class.
Let's breakdown these classes to understand which of the 4 real estate asset classes is right for your investing profile.
Class A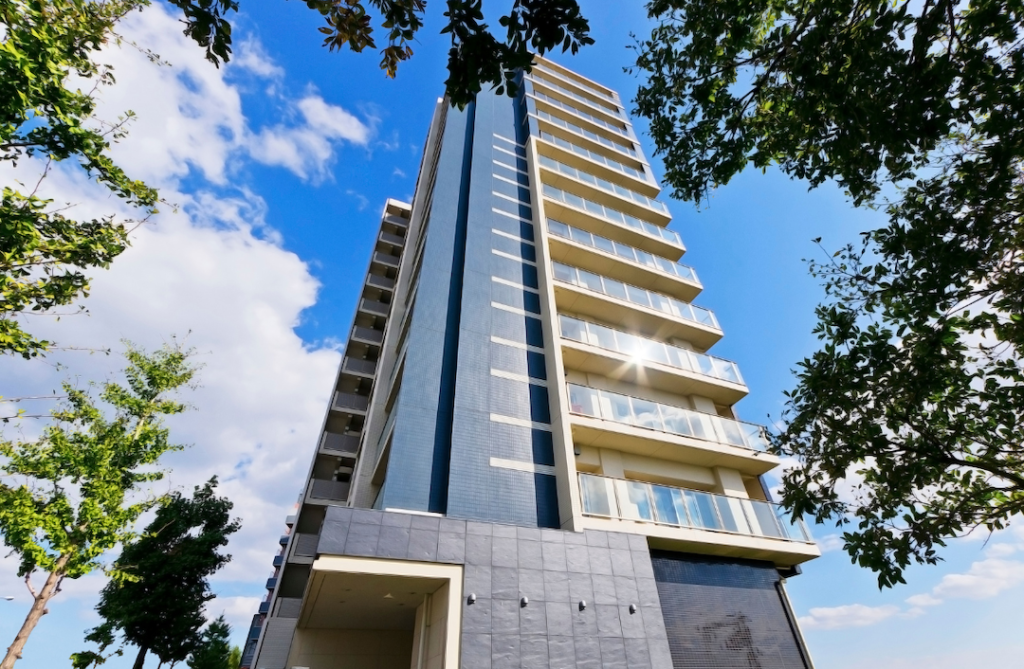 Class A properties are luxury apartments located in the most desirable neighborhoods with the best school districts. You will find new interiors, hardwood floors, granite countertops, and stainless steel appliances.
In addition, they will include high-end amenities like an on-site gym, covered garage parking, patios, pools, outdoor recreation, and dog parks. These buildings are less than 10 years old.
With all the amenities is the ability to command premium rents. They will also carry the highest cost premium.
Class B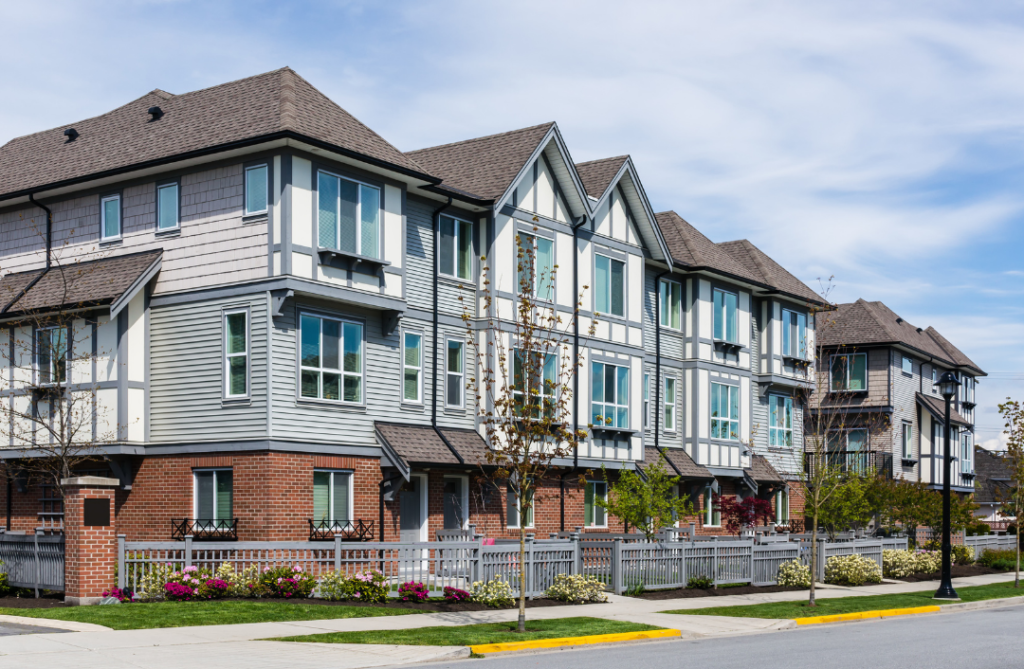 Class B is one level down from Class and has been built within the last 20 years.
These properties are typically found in nice neighborhoods, often in close proximity to a number of amenities (Retail and restaurant chains), and are a staple of working-class tenants.
The amenities are similar to that of Class A properties but older. These buildings typically have little to no deferred maintenance, and command a premium on rent, but less so than their newer Class A counterparts.
Class C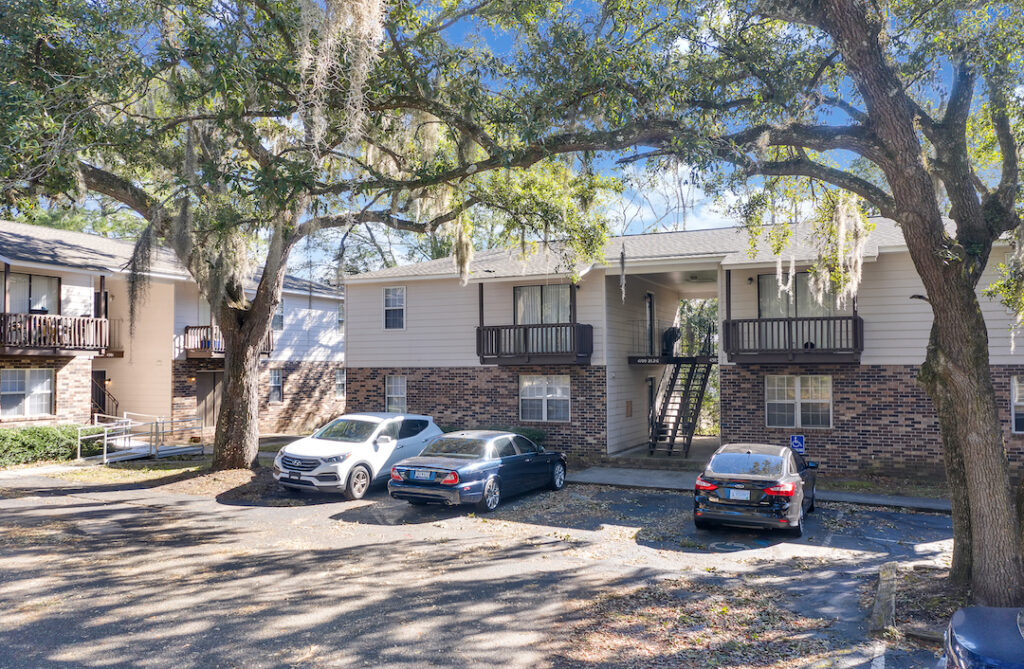 Class C buildings were constructed between 30-50 years ago. Due to their age, Class C buildings may not be as attractive, but they provide affordable housing for people that are tenants out of necessity and cannot afford a home.
They tend to have good quality construction with a healthy amount of deferred maintenance, as items like roofs, paint, flooring, and appliances are reaching the end of their useful life.
Kitchens and bathrooms can be dated, often utilizing laminate flooring or carpet and some original appliances.
These properties are prime value-add opportunities as the interiors and exteriors can easily be upgraded to command rents closer in proximity to Class B properties.
Class C properties can provide strong upside for the investor when in an area that is improving or becoming more of a Class B market.
Class D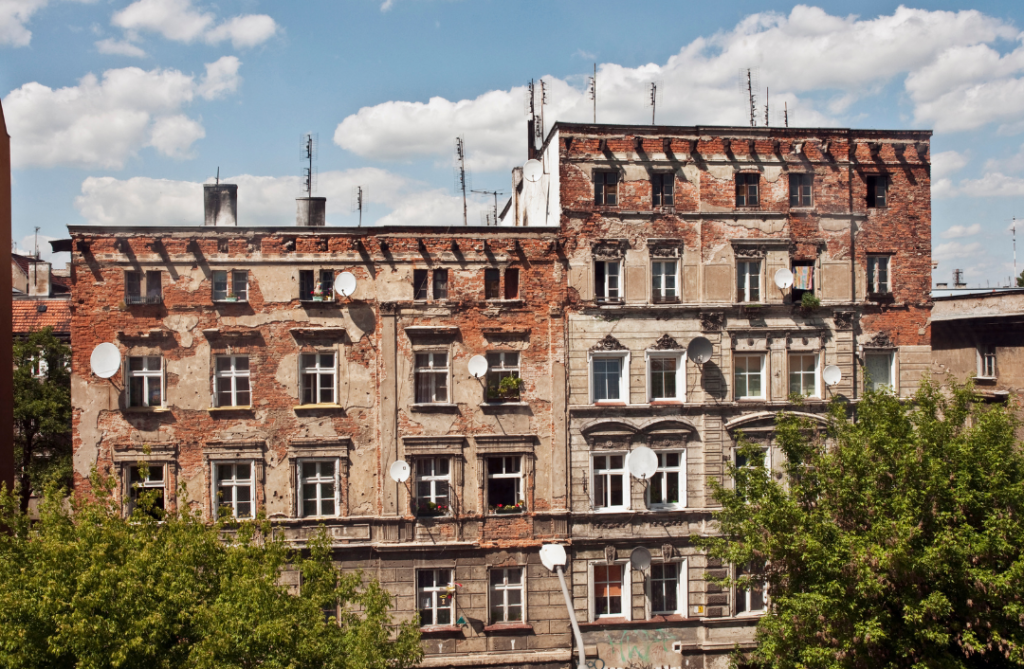 By now, you may already have a sense of what a D property is.
Class D properties are run down, rough on the outside and on the inside, and in neighborhoods, most people would not feel comfortable after dark.
There is significant deferred maintenance and neglect. The interiors are dated, worn, and poorly constructed. While these properties can generate high cash flow, they are much more of an operational burden. If you are considering an investment in this class, make sure your operator has extensive management experience in this class.
What is the right investment?
We prefer the Class B & C assets as there is an opportunity to add value. In some cases, the value may be easily achieved by improving the operations, addressing the deferred maintenance and getting on a consistent maintenance schedule, upgrading the units with just a few more modern amenities, and increasing the rents to market rents.
Class A may seem attractive to some inventors, but this is a class that feels the first impact of a downturn. When the economy slows, Class A residents tend to be renters by choice. Their first reaction is to save a few dollars and drop down to a Class B property. This creates pressure on the Class B demand while also pushing "Renters by need" down from the Class B to the Class C properties.
We saw this play out during the Great Recession. While there were millions of people losing their homes, losing their jobs, or taking a lower-paying job, the demand for Class B and Class C apartments stayed healthy. The high-end Class A apartments had to create a number of very heavy concessions just to get units rented.
Which Class is for you?
Join our investor network and let us take the stress out of real estate investing.
Related posts
A big tax benefit from 2017's Tax Cuts and Jobs Act (TCJA) begins phasing out at the end of 2022. The 100% bonus depreciation will phase out after 2022, with qualifying property getting only an 80% bonus deduction in 2023 and less in later years.
---
Read more
Whether you are an investor needing faster access to cash, refinance a property, or purchase a new one, loans are a necessity. We will look at two loans, one being a bridge loan, and the other an agency loan. Although these loans are used to reach different objectives, both are very popular among multi-family investors and should be reviewed when passively investing.
---
Read more